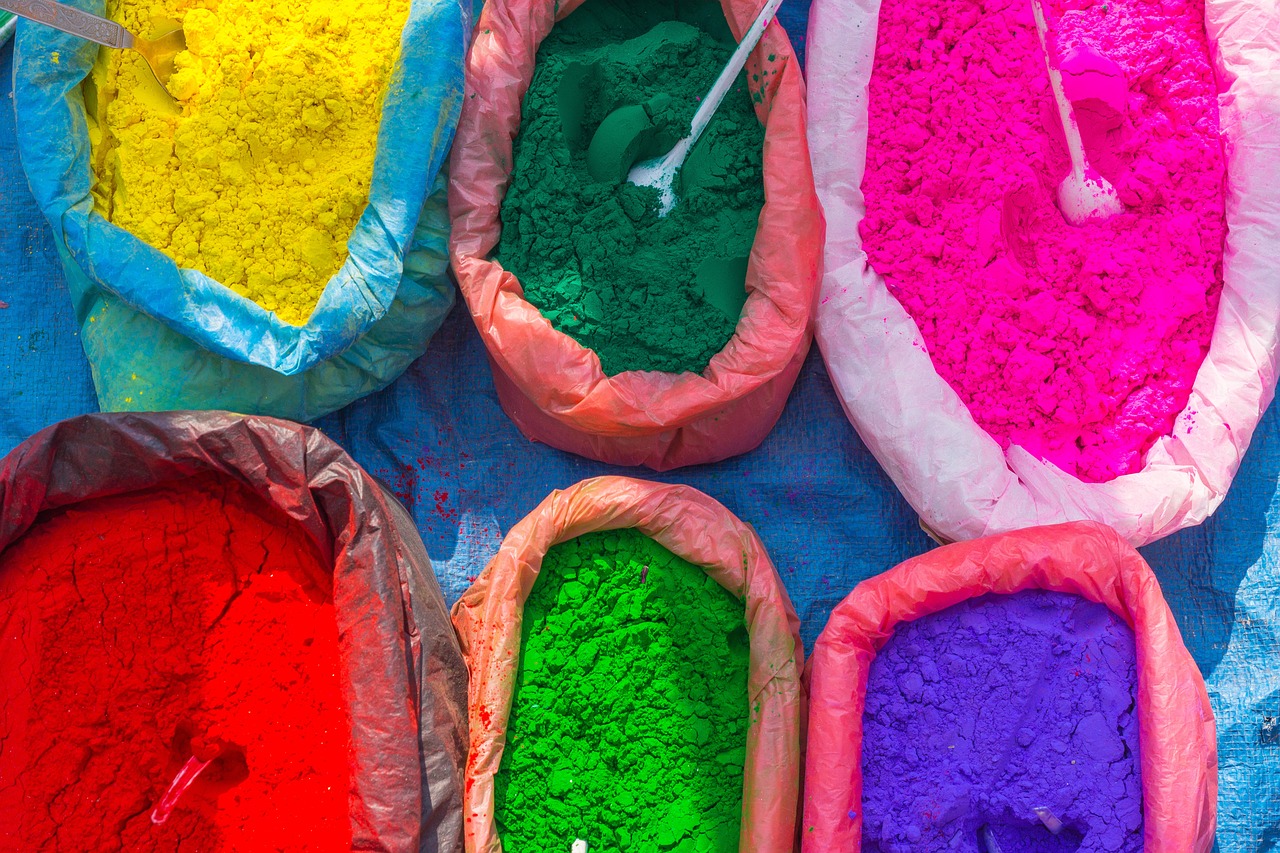 16 Sep

Best Destinations for Foodies ….

Food is fundamental to experiencing a new culture, making new friends and getting under the skin of a new place. If you're a foodie, like me you'll want to try just about everything – without worrying about blowing your budget. That's where these foodie destinations come in.

In the countries on this list, street food is king, eating out is the norm, and varied climates and native spices create mouth-watering worlds of food just waiting to be explored (and devoured). From Michelin-starred street food stands to bustling night markets, here's where to get the biggest bang for your buck on a food-focused holiday.
1. Mexico
Mexico is one of the best countries in the world for street food, which makes it a great foodie destination. What you eat varies according to which part of the country you're in, but you'll usually find tamales dumplings, cheesy quesadillas and tacos – whether they're al pastor (stuffed with marinated pork) or filled with fresh fish caught on the Caribbean coast.
Almost 60 per cent of the Mexican population eats street food at least once per week, spending less than £2 on average each time. Join them at one of Mexico City's many markets (try Taco Roundabout and Mercado Coyoacán) or at the laid-back street stalls at coastal Playa del Carmen.
2. India
In every corner of the vast subcontinent, the passion for food is inescapable. And foodie travellers on a budget will be pleased to know that the finest Indian food is generally the best value (along the lines of 50p per dish). Our advice? Wherever you are, look for the roadside thali stand with the longest queue of locals, and join on the end. There's a reason everyone wants to eat what they're cooking.
In Delhi, you'll find heavier northern flavours in meat kebabs, stuffed paratha flatbreads and deep-fried samosas. Travel south to Mumbai and you'll snack on vada pav (bread buns stuffed with potato dumpling) or crunchy, moreish bhel puri if you're on the beach. And Goa is the only state where you'll see beef on the menu, as well as prawns as big as your fist, submerged in coconut-infused gravy.
3. Thailand
Thai food is fragrant and light, spiked with chilli and enhanced by zingy galangal, lemongrass and mint. It's no wonder that its most famous dishes – pad thai, green curry, massaman curry – have become high street staples in the UK. In the country's capital Bangkok, you'll eat cheapest and freshest at its markets: Ratchada Train Market, Chatuchak Weekend Market, Srinakarin Train Market.
But don't skip Yaowarat Road, the beating heart of Chinatown. Come 6pm, every alley and doorway is stacked with a street food stall selling dirt-cheap roast duck, shrimp dumplings, crab curry and much, much more. All you have to do is follow your nose – a keep a couple of pounds' worth of Thai baht in your wallet.
4. Nepal
Nepal's food culture blends traditions from northern India as well as neighbouring Tibet and China. You'll get addicted to momos: dumplings filled with minced meat encased in supple dough and steamed (then sold for less than £1). Then there's dal bhat, a simple staple made from lentil soup and rice, which fuels expeditions to Everest Base Camp and treks through the epic Annapurna mountain range.
In the capital Kathmandu, you'll see thukpa – a meat and noodle soup that's particularly comforting during the winter months, while surrounded by mountains. During festival celebrations, look out for sel roti, a sweet, round-shaped bread. And don't be surprised if you see lots of chow mein, a Chinese noodle dish that's popular in Nepali households.
5. Singapore
If you've watched Crazy Rich Asians, you might have an idea of Singapore's street food culture.Its food markets are just as they're depicted in the film: frenetic, neon, cluttered with plastic seating and hazy with chicken skewer-scented smoke. This is where locals eat and you should join them.
A hawker meal will typically cost around £3, with nasi lemak (coconut and pandan leaf-infused rice served with eggs, anchovies, spicy sambal paste and meat – typically chicken or fish) being a local favourite. Don't miss Hawker Chan in Chinatown, which was the first Singaporean street food restaurant to gain a Michelin star, for its simple chicken and rice (which costs about £1.80).
6. Vietnam
If you've ever tucked into a steaming bowl of pho, you'll understand why foodie travellers fall in love with Vietnam.The food is irresistible – we're talking pillowy bánh mì stuffed rolls and soft, fresh summer rolls filled with shrimp and mint leaves. You can get a perfect bowl of pho for less than £1 and a local beer to wash it down with for about 50p.
After you've raided the street food stalls of Hanoi, take an hour-long domestic flight to the lesser-known foodie capital of Hội An, where Chinese, French and Japanese influences combine to create a unique take on Vietnamese cuisine.
Until da next Tyme
Sourced from Skyscanner